On this page you will find pictures of the Mountain Horses and Mules we have sold up to this point. We strive to match each of our wonderful horses or mules to the perfect owner for them, and we enjoy seeing their happy faces and hope you will enjoy some pictures they have shared.
Sold 2015 Horses

Rocky

RTS Miss Dandy Flashdance
Fourtunate One
HMH Quickwinter Chill AKA Chile
Fiji
Lucky Diamond
A Summer Sun-Day

Sold in 2013, our 1st Year

Rock A Dock

HMH Steel Wheels


Sold 2014 Horses & Mules

Count On Memosa
Margarita Onthe Rocks
Hash Brown
Sweet Tater
Sam'sons Sonnet
Roxy's Relief
Magic
Carmella
Trooper
Admiral
Mariah
We went to the aid of five Mountain horses in need in 2014. We have re-homed Magic, Admiral, Mariah, Trooper, and Carmella.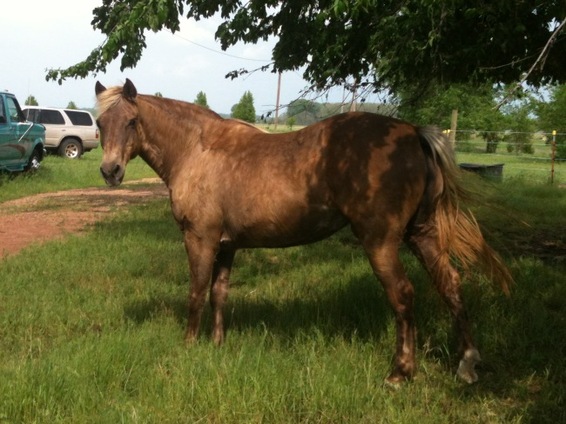 Sam'sons Sonnet
Sam'son's Sonnet is a wonderful mare that we are proud to have owned. Her breeder, owner of the famed Broken Bone's Sam'son, Mary Beth Autry, credited Sonnet to be the most outstanding mare that they ever produced at Broken Bones Farm. Sonnet was the 1998 RMHA International Conformation Grand Champion. She beat out her 2X Sam Tuttle Award winning sire, Sam'son, who won the reserve, to win her Championship title. She is now the loved trail mount if Crysta, in Lindsbourg, KS.
---
ROCK A DOCK RMHA#2011044199
HOMOZYGOUS SILVER STALLION/GELDING PROSPECT
**********SOLD!!!!********
Congratulations Dana of Topeka, Kansas!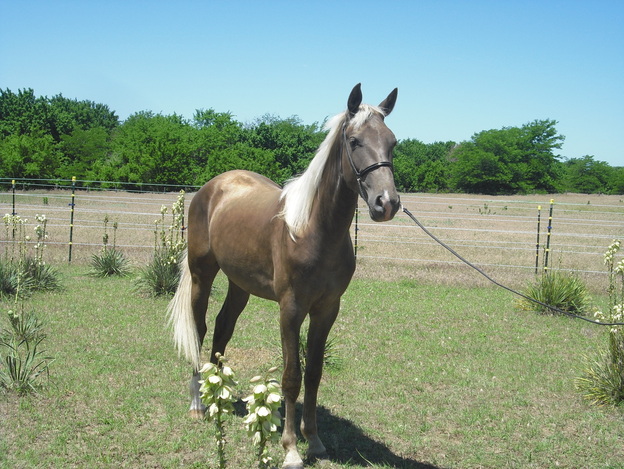 Rock A Dock is more horse than can be put into words.
He is everything a Rocky Mountain Horse should be, and though it has been a hard choice to come to, we will be offering him for sale. He is doing outstanding in his training, and will be someones star. He is the kind of horse that ANYONE will fall in love with, and that catches EVERYONE'S EYES. We will be posting a series of videos showing off his many talents VERY SOON, so keep checking back for new posts or subscribe to Hopkins Mountain Horses channel on YouTube for our latest posts. We have already taken footage of him riding under saddle and bareback in gait, laying down and getting up on cue, ground tying, coming on cue, under a tarp, crossing high and flooded bridges, and more! This horse will do it all!
The videos below have been taken since the start of his training at the beginning of July.
He has completed his training here at HMH, and is now the love of his new owner, Dana, of Topeka Kansas.
We know that they will make a great pair, and that he will be loved by her entire family.
We will miss him greatly.
---
The video to the left was taken on August 8, 2013 after our morning ride, on a special day when Ashton went with us...

After days of flash flooding, Ashton, Brittany and Rock A Dock went out for an early morning ride to investigate the swollen creek. For the first time, we did not attempt to cross. None of us were in the mood for a swim! This video was taken right after we returned from our ride down the road.